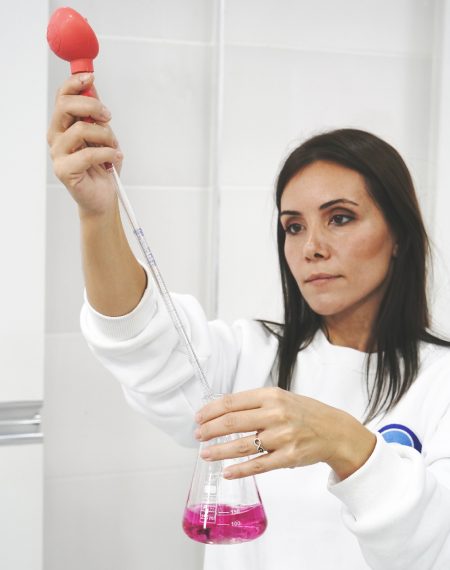 The compatibility of the analysis results of the incoming raw materials with the intended values and the quality control of the feeds we produce are conducted by our acknowledged expert team. As Normfeed family, we show ultimate attention to the quality of all the feeds we produce and are comprehensively checked whether they meet our quality standards.
The quality control of the feeds produced is not only ensured by the detailed analysis of the suitability of each raw material for production; but with the selection of the raw material to the criteria between the feed production stages, the properties of the final product and the detailed checks performed at many stages including the subsequent transportation and storage processes. The feeds we produce are formulated with high-quality raw materials with high nutritional value and digestibility, and in compliance with the optimum growth of the fish.
Quality Control of Raw Materials
Nutritional values and qualities may differ in consequence of the variety of raw materials used in feed production, the fact that we are constantly in search of alternative raw materials for the sake of innovation, and the processing of raw materials using different processing methods. We successfully continue this onerous process with our expert quality control team, who is aware of how the content values of each raw material entering our facility must be. We always attach priority to our domestic raw material producers for the sustainability of aquaculture.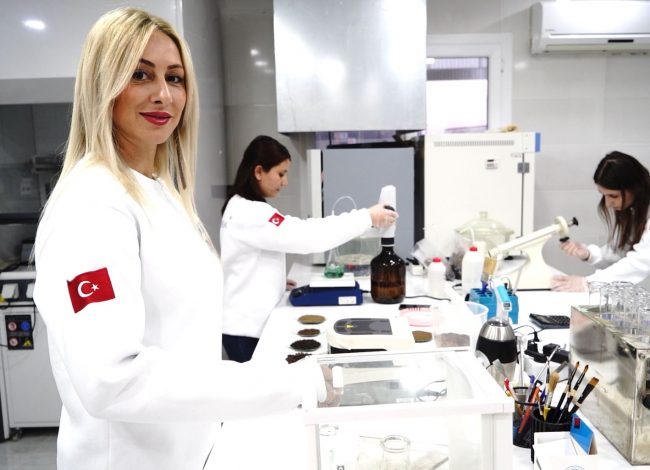 Detailed Analyses in the Private Laboratory
The whole process, from the input of raw materials to the output as the final product, is controlled by both physical and chemical analyses.
Physical analyses are analyzes conducted by our team with five sense organs. It is based on features such as the suitability of the intended diameter and length of the feed produced, the presence of foreign substances, color, moisture, weight test etc. Various sized sieves, scales, hectoliter container, microscope etc. tools are used for this purpose.
Chemical Analyses, on the other hand, are detailed specific analyses for the determination of nutrients such as protein, oil, cellulose, dry substance, inorganic matter as a result of the use of certain chemical substances on the samples taken.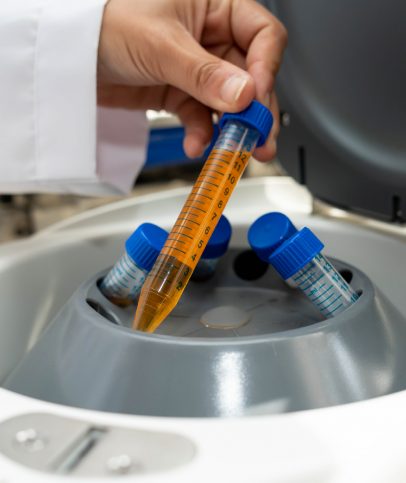 Quality Production with
World-Class Quality Control
The GLOBAL GAP Certification, also known as the Integrated Farm Assurance Standard (IFA) covers good agricultural practices for agriculture, aquaculture, livestock and horticulture production.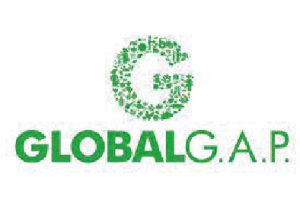 This is a sign that shows the products produced in the aquaculture sector not only comply with Islamic requirements, but also comply with food safety and hygiene conditions in the production of these products.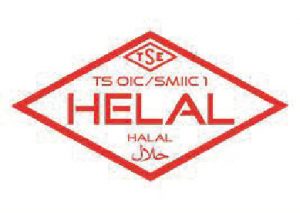 Quality