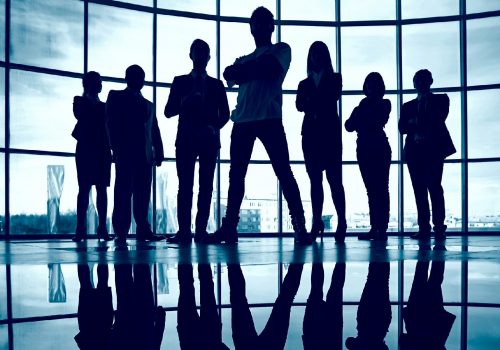 Our Responsibilities and Policies
Our company policy is to aspire after continuous improvement in a way that creates new values for our customers, employees, society and suppliers within the framework of our philosophy, culture and laws.
As Normfeed aquaculture we undertake;
To maintain our maturity as a reputable, stable, honest and reliable company,
To establish a safe working environment by raising competencies that promote the development of employees.
To maintain the continuity of actions that increase the technical and behavioral competencies required for technical improvement and all kinds of R&D innovation activities by supporting innovative production;
By means of establishing relationships based on mutual trust with our suppliers and working in cooperation with our suppliers,
To follow and implement technological developments closely to reduce costs and increase profitability,
By means of being cognizant of customer expectations, improving ourselves in this direction and constantly improving our activities to keep customer satisfaction at a high level,
By continuously developing our company by researching new methods and measures to use natural resources and energy more efficiently, by implementing the feasible ones,
To continuously improve our activities and services in accordance with the changing national and international legislation and technological developments,
To never lose our strength in regards to quality in the growing feed industry, believing that the basic principles of success are honesty, well-disciplined and planned work.

Our Responsibilities and Policies